Our company
– Over 50 years of experience in the production of ornamental plants –
The "Vivai Piante Masetti Sabino s.s.a.", a company that produces outdoor ornamental plants, was founded at the end of the 1960's by (Mr.) Sabino and is currently run by his two children Daniele e Gianna. The head-office and all of the cultivated land are situated in Pistoia, a place advantaged for its cultivation of outdoor ornamental plants, where tradition and innovation are based in continuous research of a product which is always responsive to the needs of the final client.
The philosophy of our company is based on the creation of a finished product, the adult plant, which is aesthetically harmonious, healthy and well-formed. All this means continuous monitoring of the nutritional principles, regular pruning, agronomic practices that safeguard our soil (the most precious asset), transplants every three to four years and a continuous attention to technological, commercial and horticultural innovations.[Continue]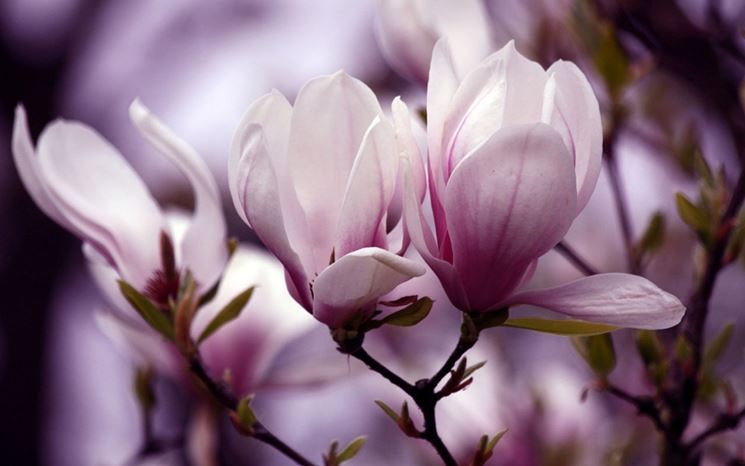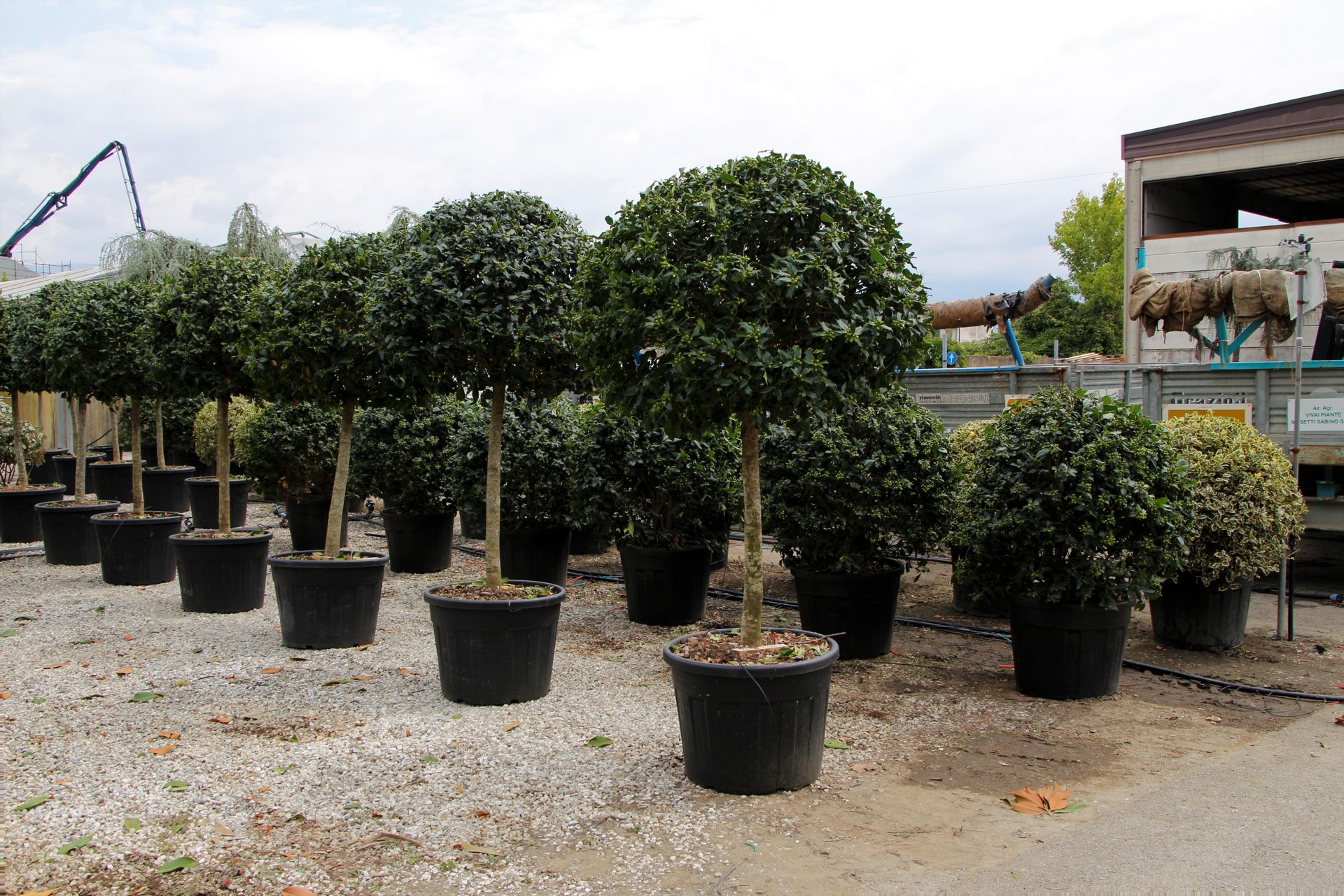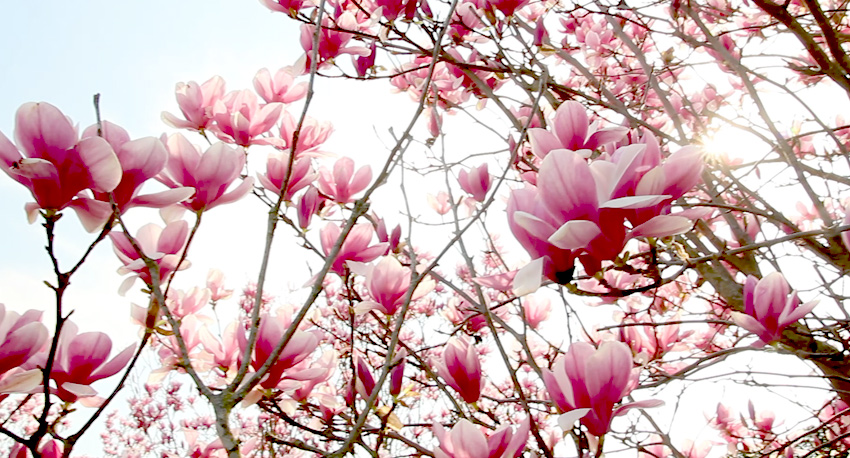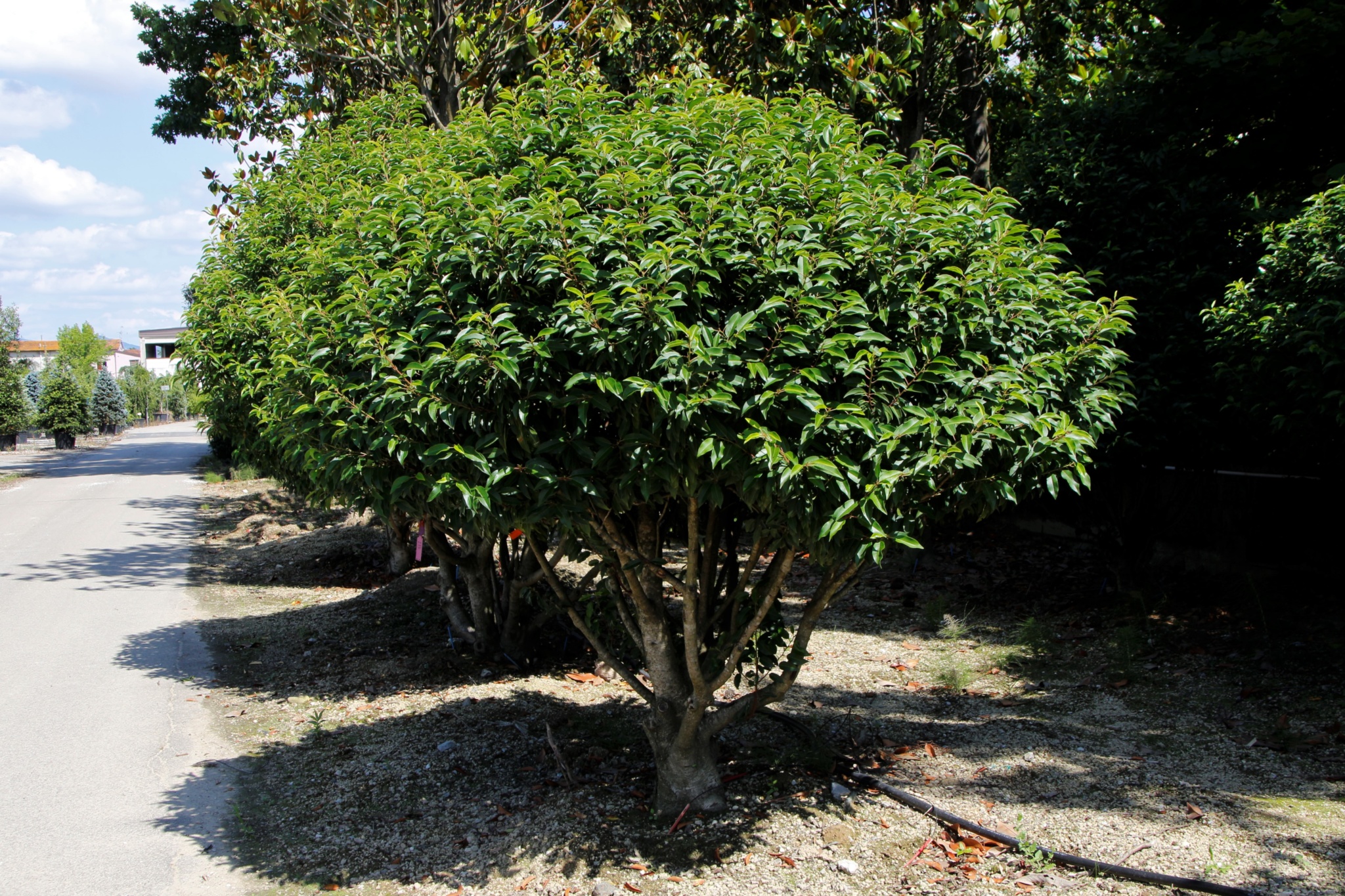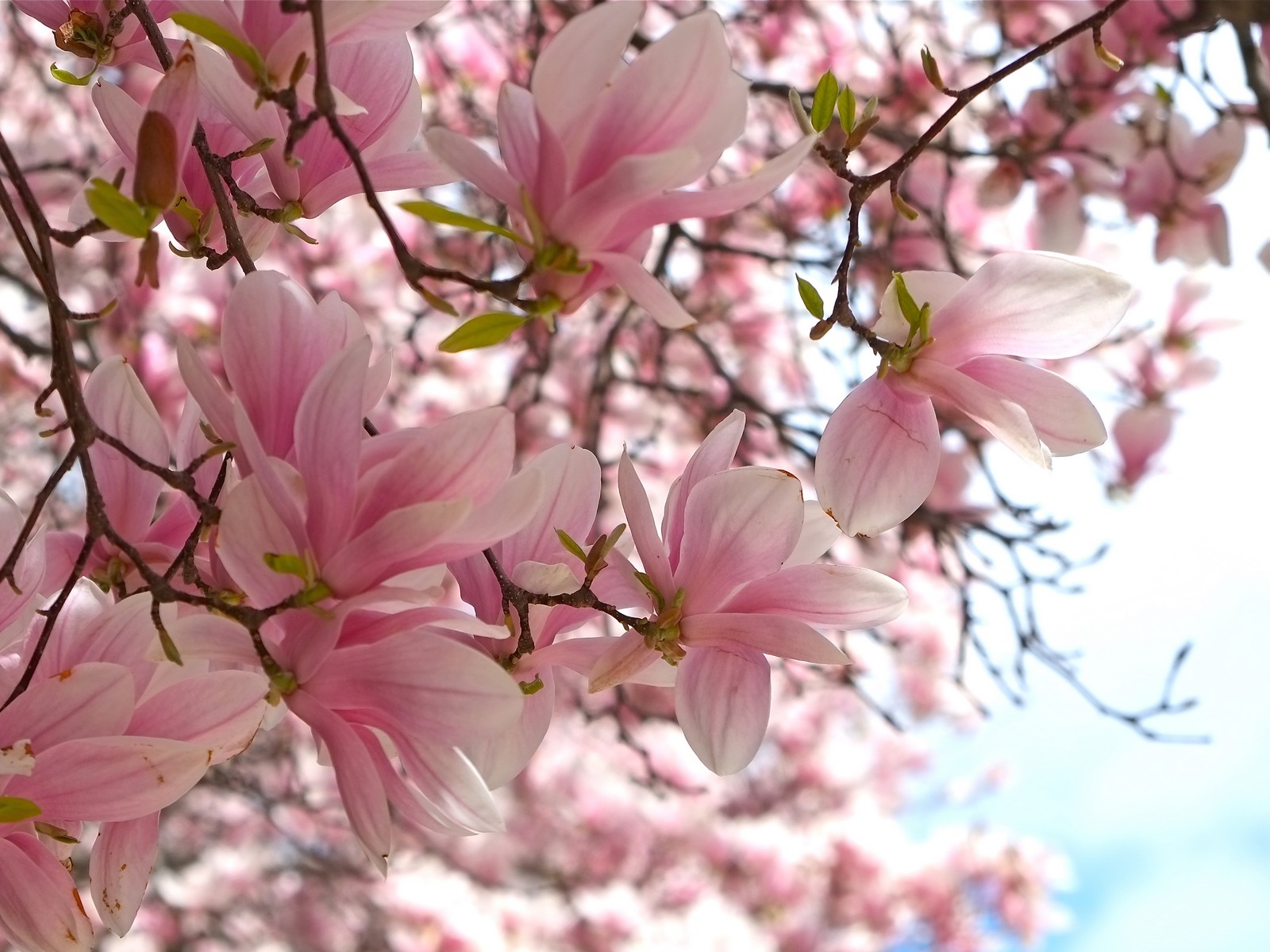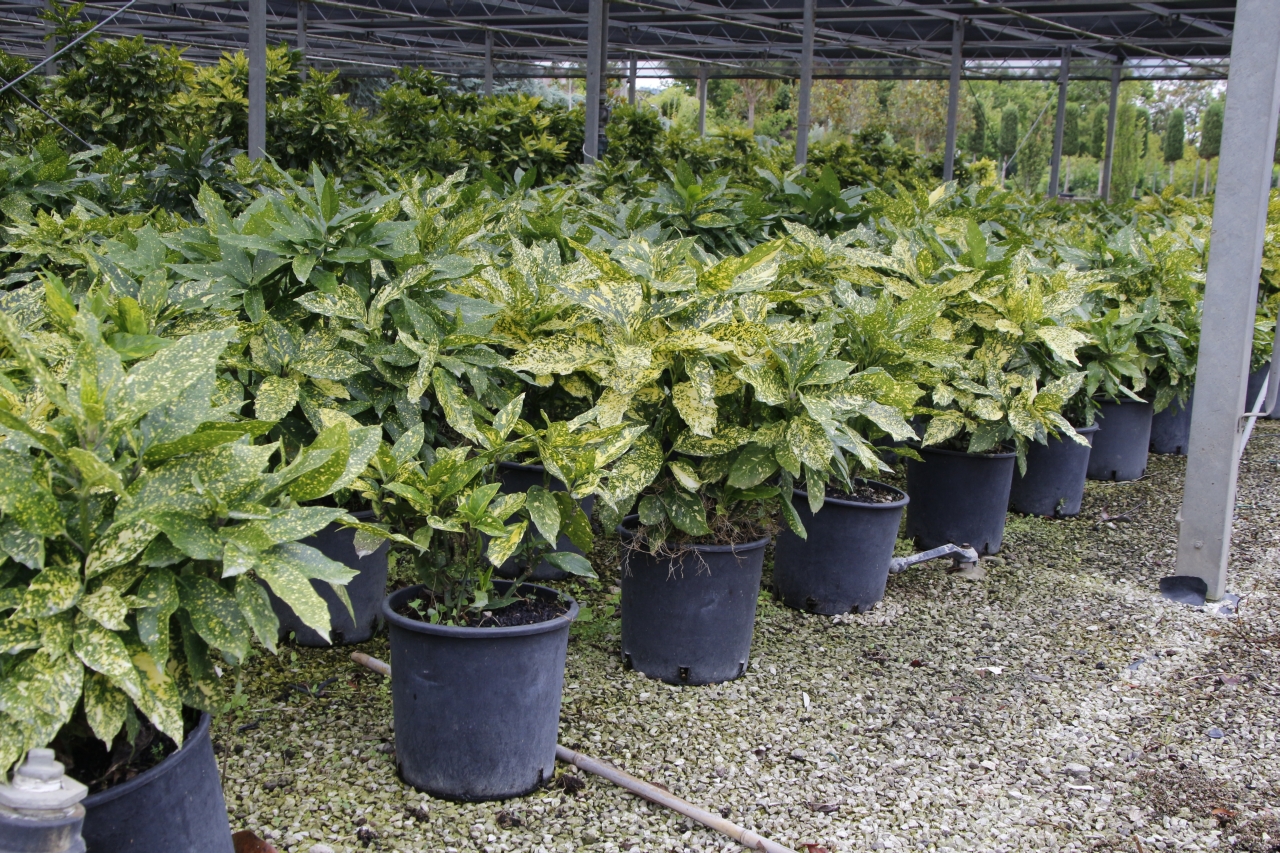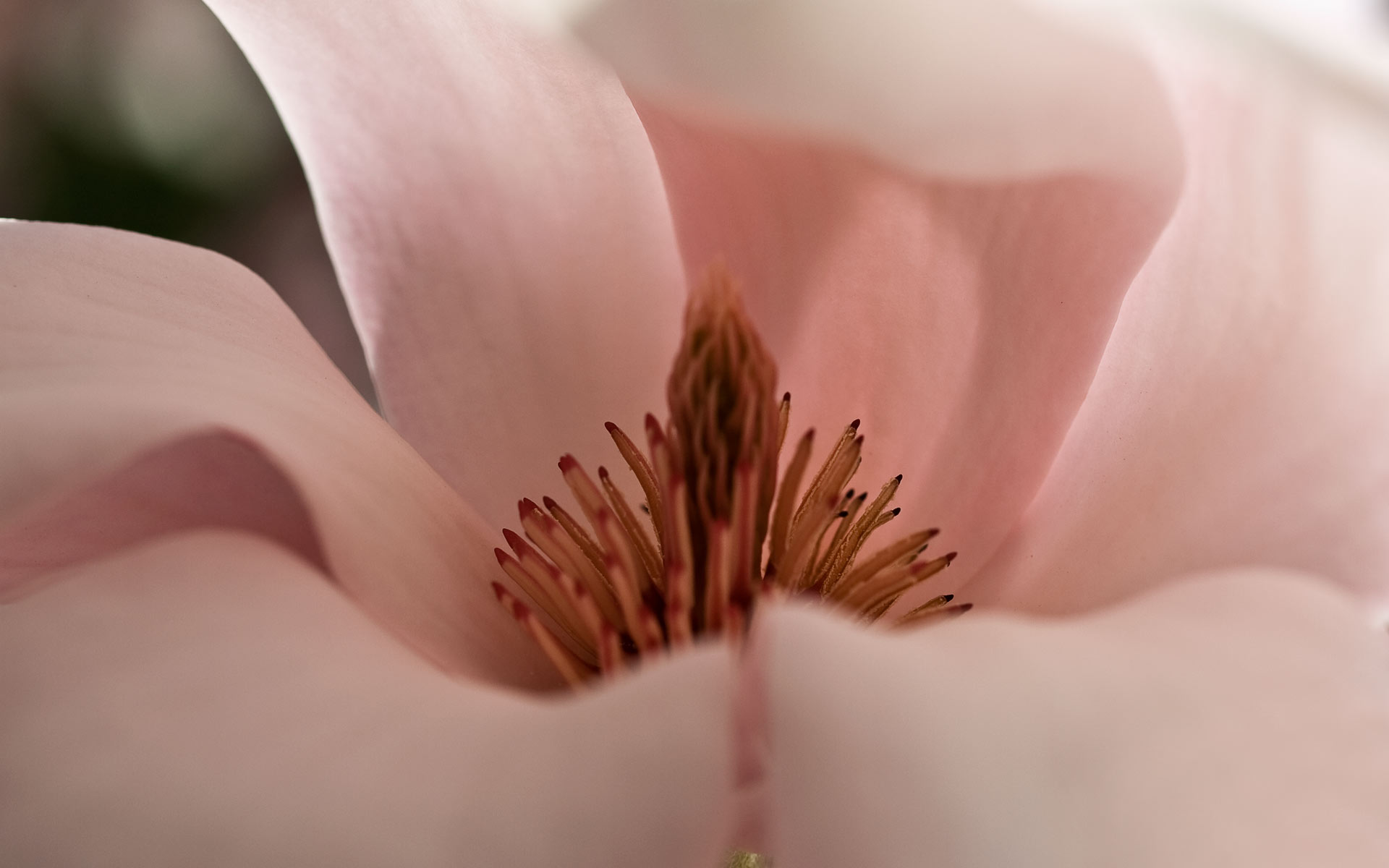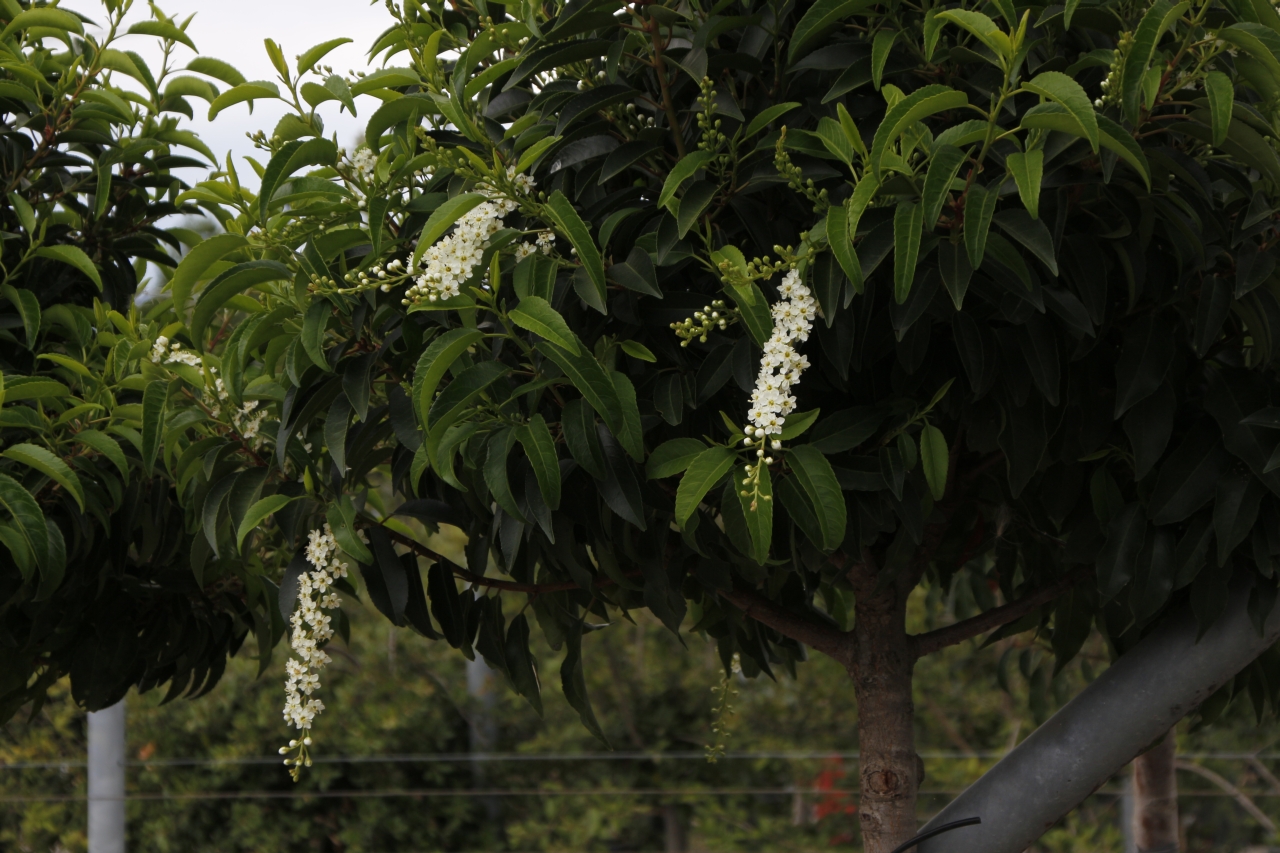 "Nature is in no hurry, yet everything is realized."
(Lao Tzu)
---
---
Our plant nurseries are certified "XYLELLA-FREE" by the Italian plant protection service and possess the authorizations for the export of palms, pinus, quercus and prunus in the European areas where they are required thanks to the continuous controls to which they are submitted by the Regional Phytosanitary Service.
Masetti Sabino nurseries also boast the MPS certification (CODE 804024), reflecting the constant search for sustainable production while respecting the environment.