MPS certification
– MPS: the target is a more sustainable agriculture! –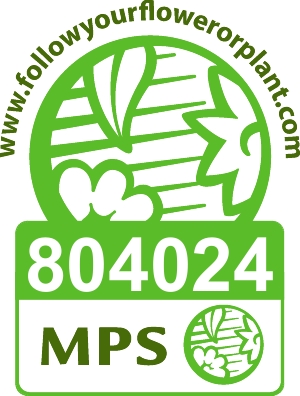 The acquisition of MPS certification was a great success for our company!
We have chosen this type of certification process because it helps us to make our work more sustainable and it does so concretely by developing innovative tools and certification programs that direct us towards sustainability in a transparent and time-measurable way. MPS-ECAS, in fact, performs independent certification audits and issues specific certificates.
In addition, the internationally recognized MPS standards are at the forefront of the search for sustainability that affects the entire plant-nursery sector.
Finally, it is essential that MPS certifications not only concern environmental sustainability but also include quality assurance to the customer in addition to the ethical and social aspects of working conditions.