Our Company
– Over 50 years of experience in the production of ornamental plants –
The "Vivai Piante Masetti Sabino s.s.a.", a company which produces outdoor ornamental plants, was founded at the end of the 1960's by (Mr.) Sabino and is currently run by his two sons, Daniele e Gianna.
The head-office and all of the cultivated land are situated in Pistoia, a place advantaged for its cultivation of outdoor ornamental plants, where tradition and innovation are based in continuous research of a product which is always responsive to the needs of the final client.
The plant is the absolute protagonist in this area and even more-so in our company where, near the typical Mediterranean products plants (Quercus Ilex, Cupressus, Sempervirens, Arbutus Unedo, …) those of other more Nordic origins (Abies, Picea, Taxus,…) also find a place allowing our products to reach the whole of Europe, through the classic commercial channels (warehouses, Garden Centers, etc.).
---
Our team
Daniele e Gianna Masetti: business owners.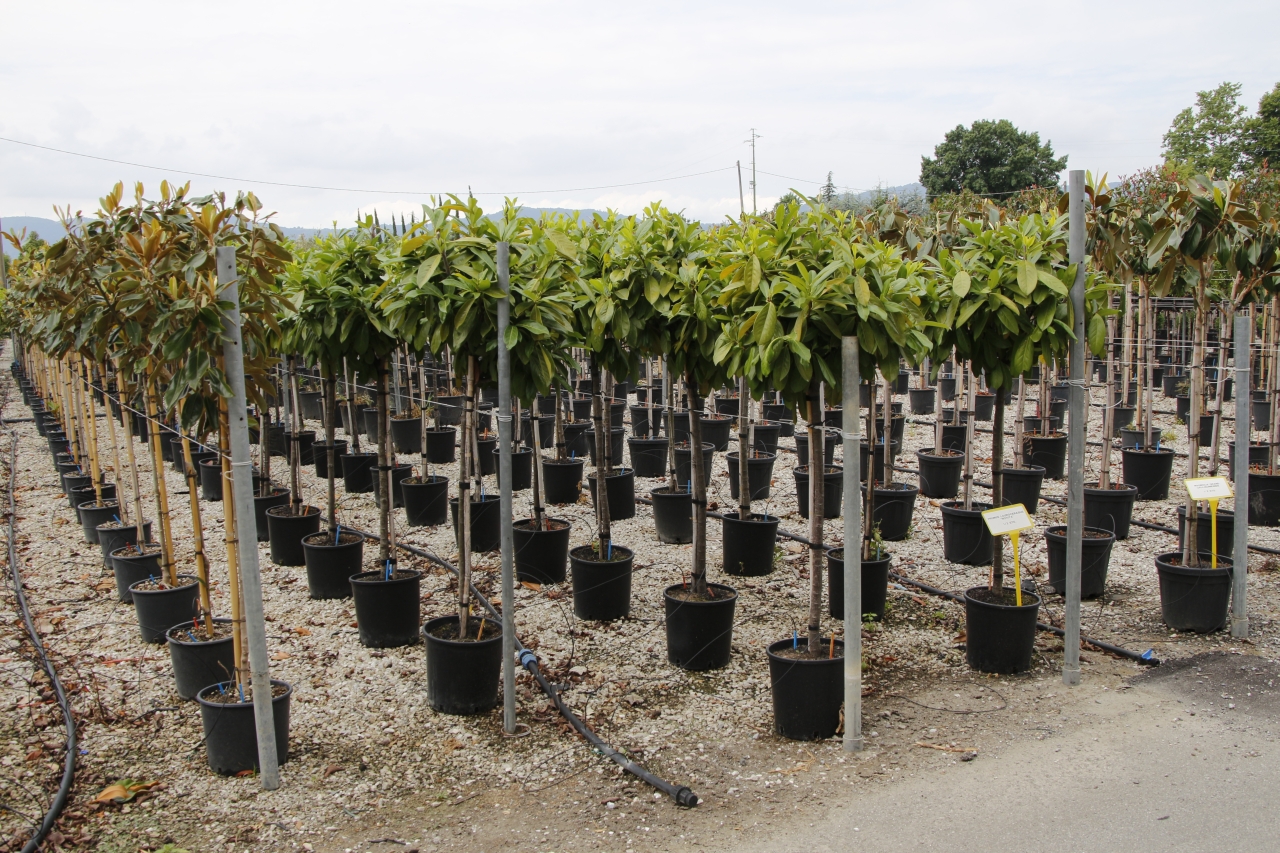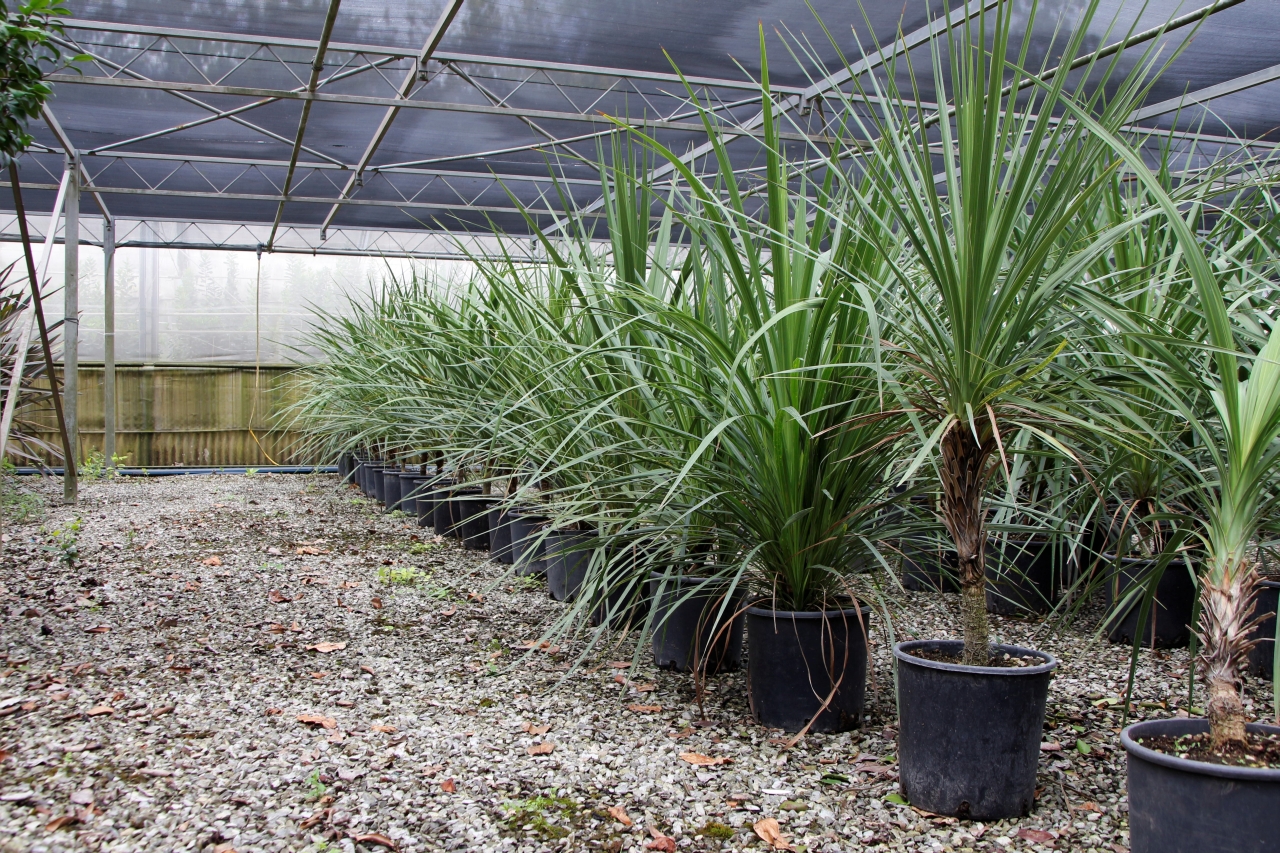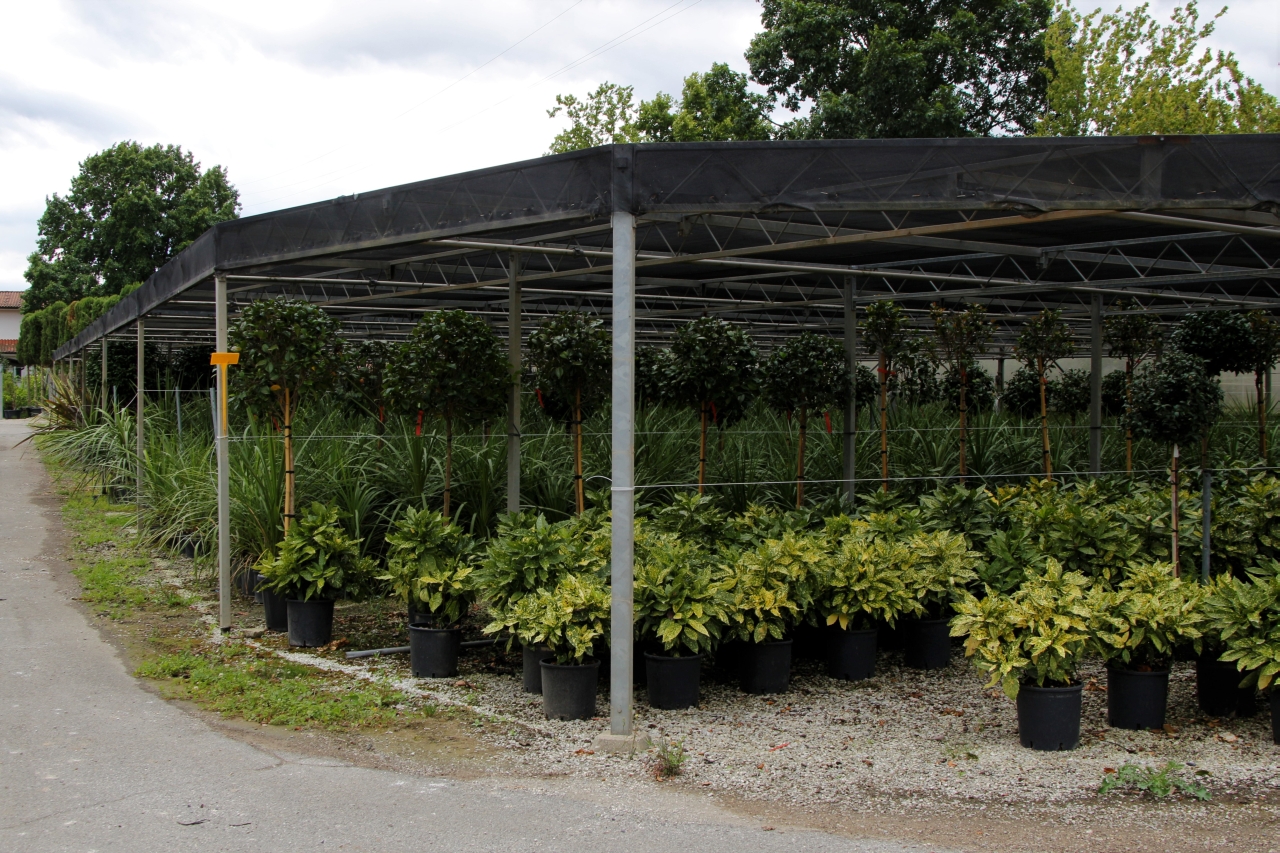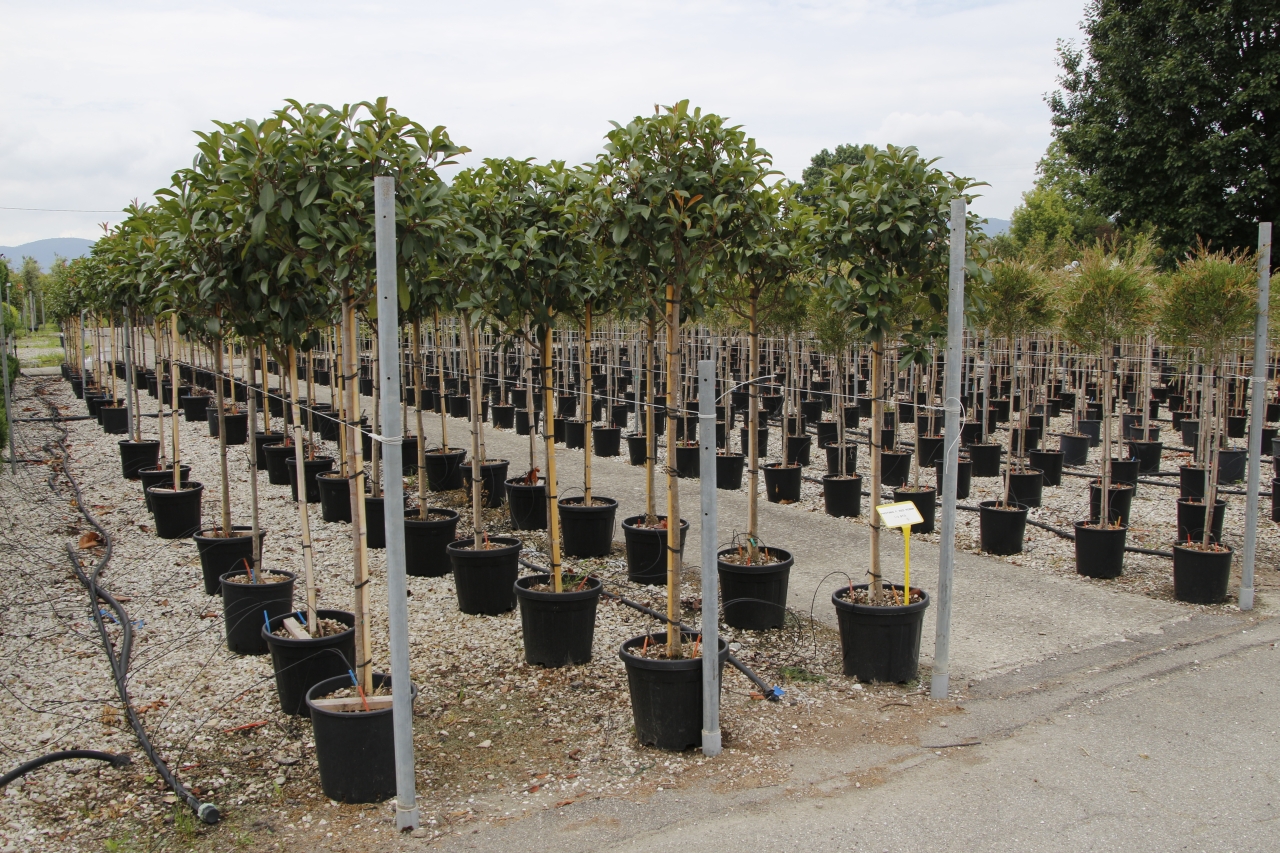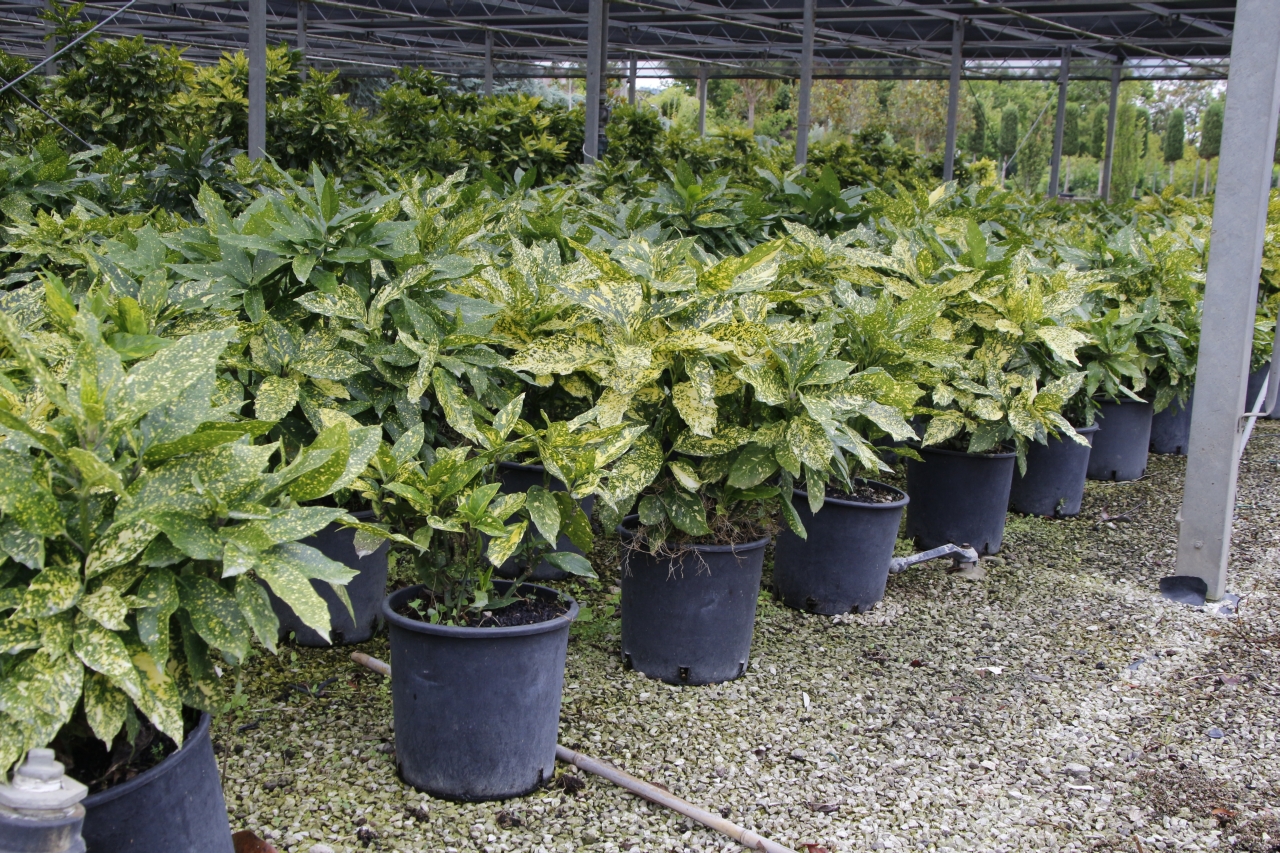 Conscious that the role of first-order that plants assume in creating the countryside, a commitment to the cultivation of healthy and well-developed organisms is of utmost importance. From ancient-times, the contemplation of the natural countryside or at least one last few years, thanks to Horticultural Therapy, which has made us even more responsible in our endeavours to produce ornamental plants of quality and value. Therefore, it can be affirmed that the philosophy of our company is based on the creation of a finished product, the adult plant, which is aesthetically harmonious, healthy and well developed.
This all involves continuous checks of nutrient principles, regular treatment of pruning, cultural practices which are consolidated in time, replanting every three or four years and continuous attention to technological, commercial and horticultural innovations.
At this point, it remains only to wish you a good visit. We invite you to come and visit us to personally verify what you see here.
Vivai Piante Masetti Sabino s.s.a.